The world has moved into the digital space and a lot of business meetings and discussions happen in the virtual space using various communication modes. However, a top quality face-to-face presentation can often tilt the scales into your favour and lead to success in business. The important question here is if your employees are skilled enough to manage a high-caliber presentation. Presentations are an important part of a business day, whether it is pitching a product or service to a client or speaking to investors at an annual meeting or presenting your case to potential investors.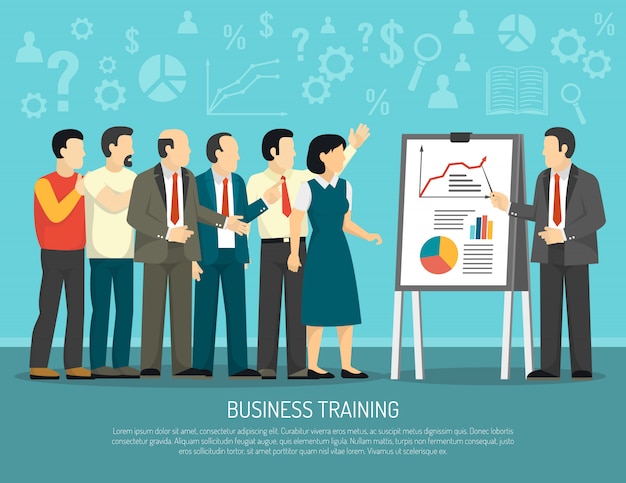 As a leading presentation skills expert and event host in Mumbai, Gaston Dsouza has chaperoned and trained many corporate employees and individuals towards presentation excellence. The following reasons will showcase how presentation skills training, apart from improving skills, will also help you to retain employees:

Imparts professionalism: in order to reach a higher level of communication, it is essential to train your employees in the right skills. Employees will feel empowered when they are trained in the area of a skill that is so important in everyday work scenario. You can record the training sessions and replay them for review purposes which will help employees to evaluate their performance.
Boosts morale: You probably may not realize but many of your employees may not possess decent presentation skills and this could be a point of discontent for them. Generally, we go about improving our technical skills and turn a blind eye towards skills like presentation etc. As an organization, when you include presentation skills or public speaking training, the employee feels valued and this leads to boosting of morale for most.
Improves retention: Employees at all levels expect their employer organization to invest in their development and this includes sales people, leadership, human resources, marketing professionals and other client-facing employees too. When these needs are not met at their present work place, they are likely to look for other options and this could lead to losing valuable talent. Presentation skills and public speaking are essential skills and can prove to be game-changers as far as employee retention is concerned.
Enhances the ability to sell: Sales is the core function of any organization and when presentation skills are sharpened, the sales team and its leadership are bound to receive a massive shot-in-the-arm. A skilled corporate trainer like Gaston Dsouza, who also doubles up as a high-energy party anchor in Mumbai, can help to drive this skill effectively.
When a customer likes the manner in which your organization communicates with him, strong presentation skills may be one of the reasons for this liking. Apart from the above reasons, this should be a strong motivator for you to include presentation skills in your training calendar.